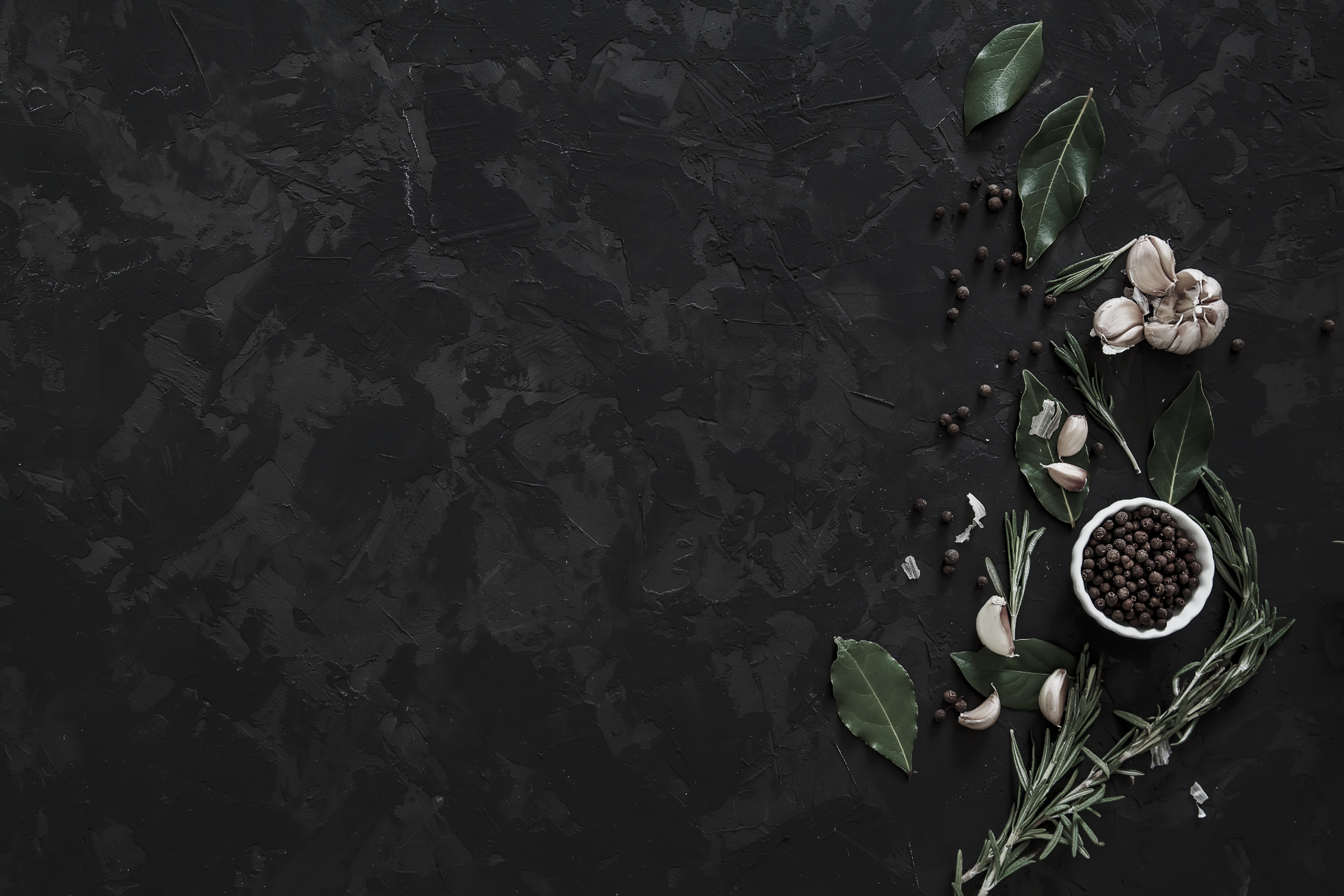 Nutrition Specialists - Consultations in Hong Kong
Do you wish to have a 360-degree view of your health? Do you feel the need to improve your physical and intellectual performance?

If this sounds like you, our Micro and Neuronutrition Consultation will give you an in-depth report of your holistic wellbeing.

Based on the analysis of the global state of your vital parameters (internal organs and nervous system), we provide the following programs in:

Personalized nutrition
Micronutrition
Neuronutrition
This is all carried out in accordance with your objectives, in order to also correct any deficiencies you may have in the process of achieving these objectives.


The system we are using to evaluate your holistic health is a unique combination of non-invasive medical applications in the homeostasis, along with the most important regulatory mechanisms of your body.
This system evaluates the following physiological indications:


* The acidic balance of the body
* The body's hormonal balance
* The balance of intra and extra cellular water
* The balance of the sympathetic and parasympathetic autonomic nervous system
* The balance of neurotransmitters
* The activity of the brain tissues
* The state of functioning of the organs of the digestive system
* Heart function
* Oxidative stress
* The measurement of cortisol, the body's stress hormone
* The inflammatory state of the muscles, spine and internal organs

Take the first step to enhance your physical and mental wellbeing with this professionally administered consultation.
The price of the consultation is HKD $3000. For your convenience, you can book an appointment with one of our professional nutrition consultants in just
one click
direct from our site!
Click
here
to book your consultation with our specialists in Hong Kong.