The food supplement that makes your liver healthy and strong.
The liver is one of the most important organs for detoxifying our body. That means that it contributes to removing all the toxins from the environment, our lifestyle and our diet. Our body is indeed fully dependent on the liver for getting rid of any impurities. If the liver is saturated and does not work well, the body suffers from accumulated toxins. We could be more prone to chronic diseases, headaches, skin problems and digestive issues.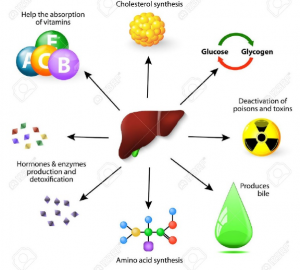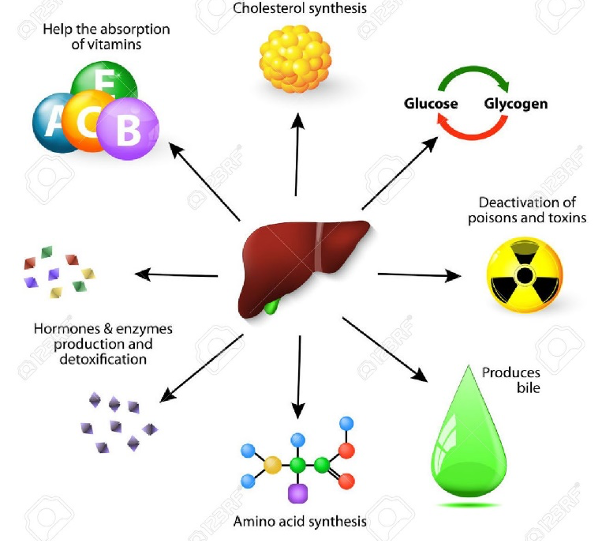 Vita Amaraxanthin is specially formulated to assist the liver's good functioning. It consists mostly with plants with bitter active substances such as ginger, gentian, artichoke, turmeric, lion's tooth.
Indeed, bitter substances 'amara' are transformers and catalysts for the main organs to:
promote fat digestion
massively reduce the craving for sweets
fortifying and tonic
acts positively on the management of emotions, depressions
adaptogen & anti-aging
Vita Amaraxanthin DTX contributes to:
a good acid base metabolism.
a normal liver function
a good immune and nervous system
an optimized mental performance
Dosage: 2-3 capsules per day. Recommended to take a minimum cure of 2 months for optimal efficiency.