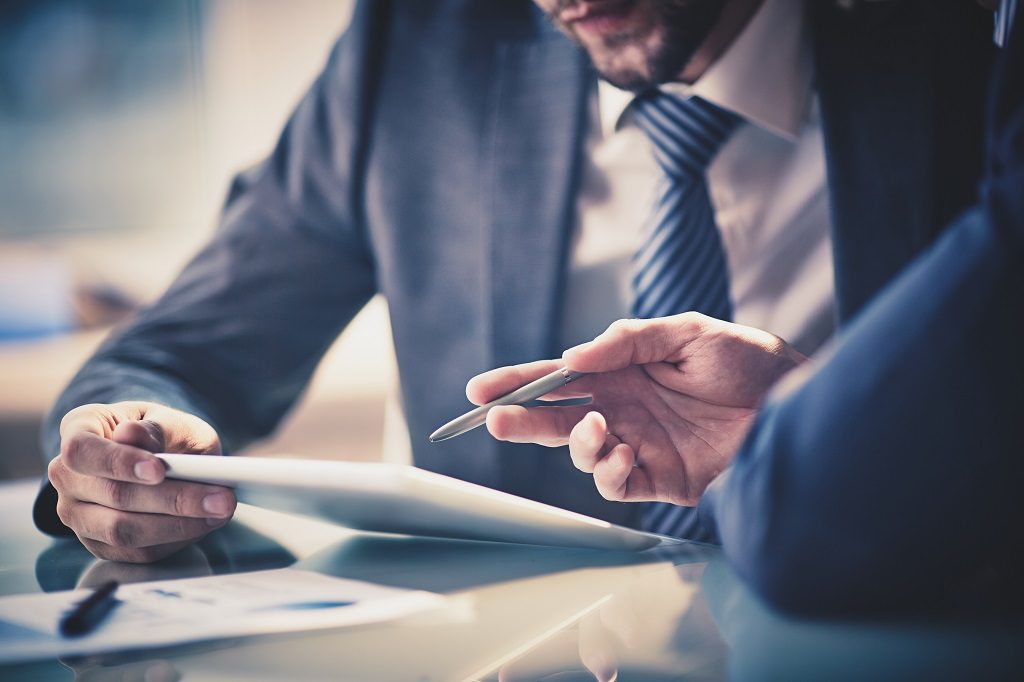 Leading a busy lifestyle demands optimum physical and mental health in order to help dealing with day to day activities which are often stressful. This package includes both diet supplement Lutein Complex and NeuroXanthin. Both combined Swiss formula bring more resistance to stress and reduces eye discomfort and prevents against Computer Vision syndrome.
– Helps preserve a healthy nervous system and normal psychological functions.
Particularly recommended to people under stress and / or who have physical and emotional fatigue. It helps to fight against depression and mood swings.
– Helps to protect against age-related eye diseases such as macular degeneration
– Enhances the effectiveness of eye drops: good for eye dryness and other eye discomfort.
– Anti eye fatigue and protection against PC and phone screens
For further information, please feel free to click into the individual product.