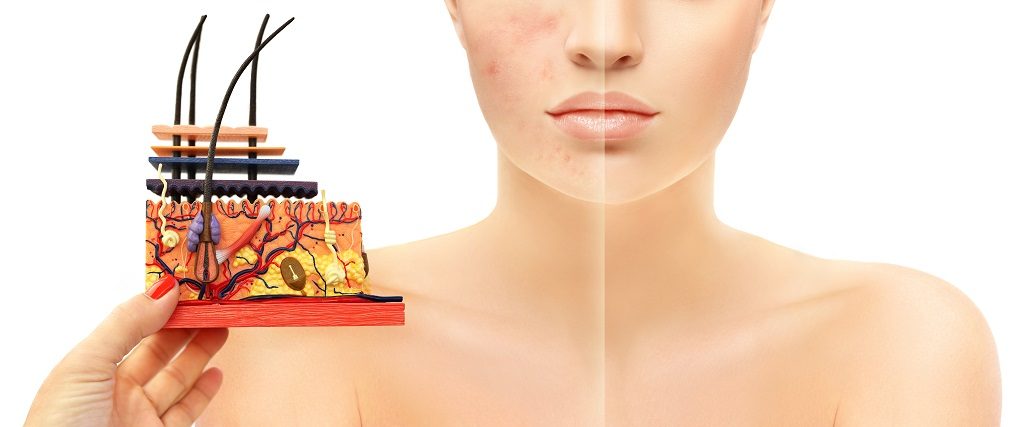 Combining Vita Collagen Complex and Vita Omexanthin helps in reducing our overall inflammation including skin inflammation. This treatment will work on the skin structure and helps reducing inflamed skin reaction. It also helps regenerating our collagen level.
Astaxanthin and Omega 3 EPA DHA are the active ingredients responsible in reducing inflammation for the skin, articulation and of the digestive tract.
A cure of at least 2 months will help in :
– Reduces skin inflammation
– Deep skin repair : improves skin hydration, elasticity and texture
– Prevents age spot and and skin hyper pigmentation
-Optimum formula to help our body to naturally reproduce our own collagen
-Strengthen the reduction of wrinkles
– Protects the newly formed collagen against external aggression: UV and pollution.
– Helps to improve the skin and hair quality