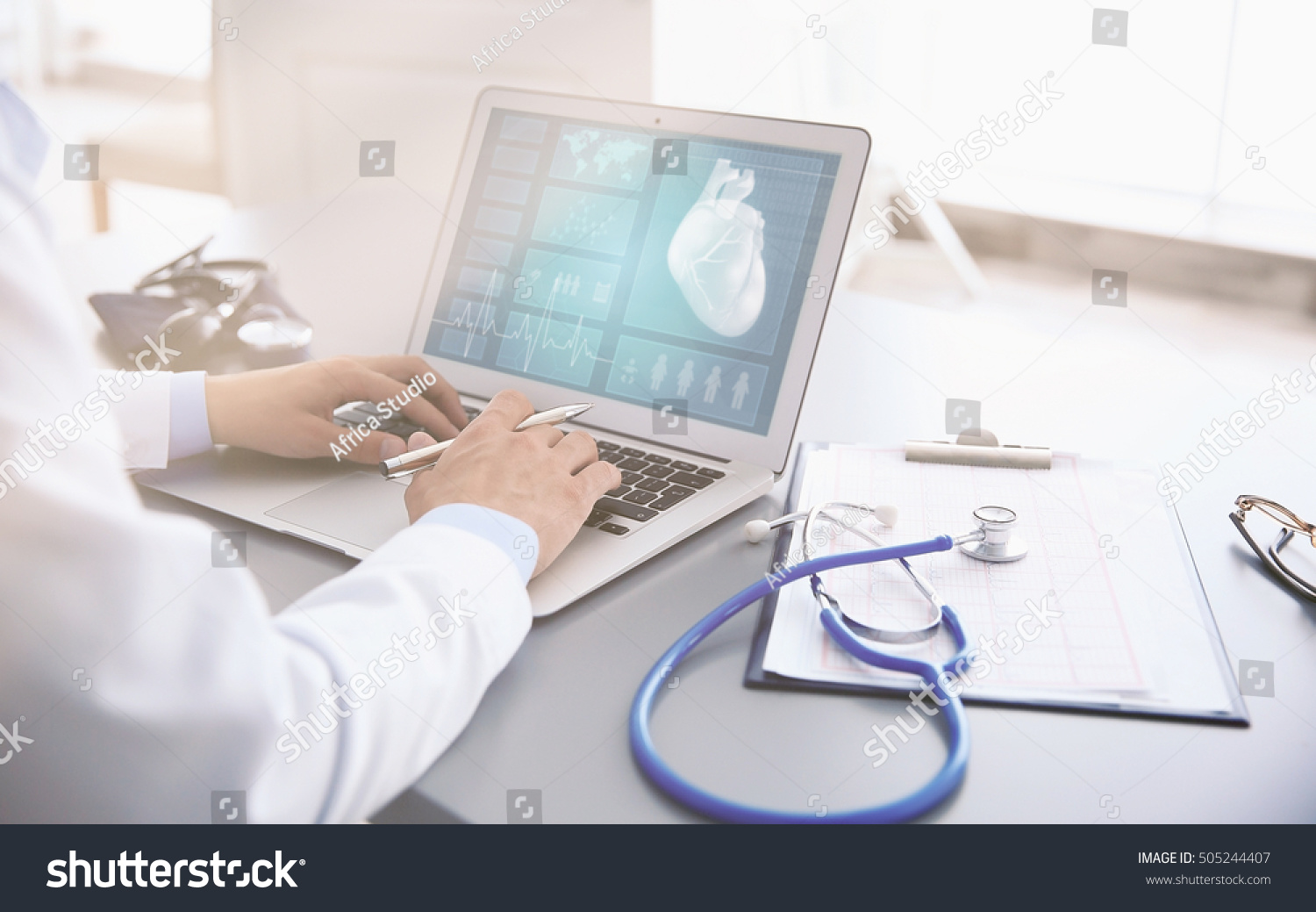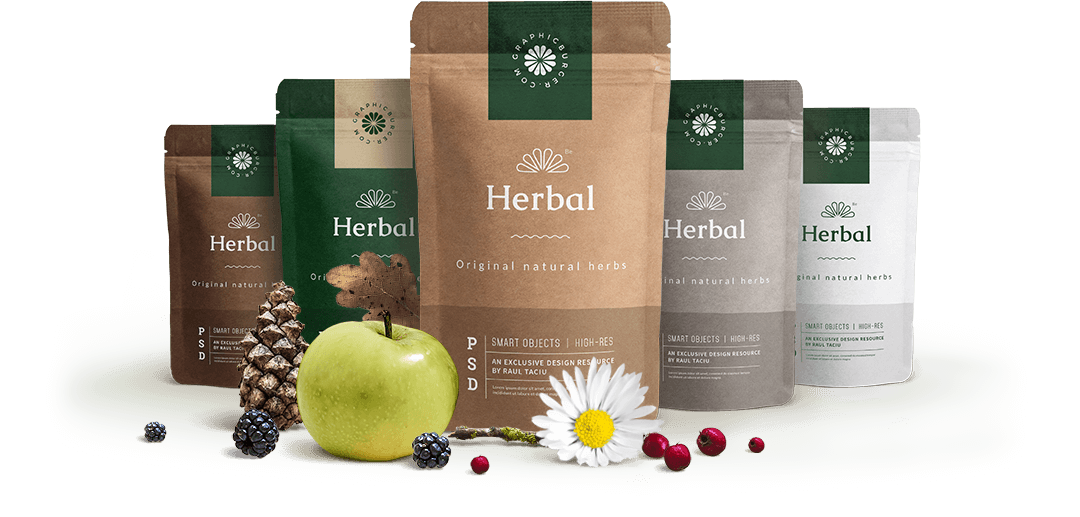 Micro and Neuronutrition Consultation
Do you wish to have a 360 degree view of your health, do you feel the need to improve your physical and intellectual performance?

Based on the analysis of the global state of your vital parameters (internal organs and nervous system), we provide the following program in:
personalized nutrition
micronutrition
neuronutrition
according to your objectives and to correct your deficiencies.

The system we are using is a unique combination of non invasive medical applications in the homeostasis and the most important regulatory mechanisms of your body.


This system includes the following physiological indications:
* the acidic balance of the body
* The hormonal balance
* The balance of intra and extra cellular water
* The balance of the sympathetic and parasympathetic autonomic nervous system
* The balance of neurotransmitters
* The activity of the brain tissues
* The state of functioning of the organs of the digestive system
* Heart function
* Oxidative stress
* The measurement of cortisol
* The inflammatory state of the muscles, spine and internal organs


The price of the consultation is HKD $ 3000 and you can book it in one click directly!

Book Now
---